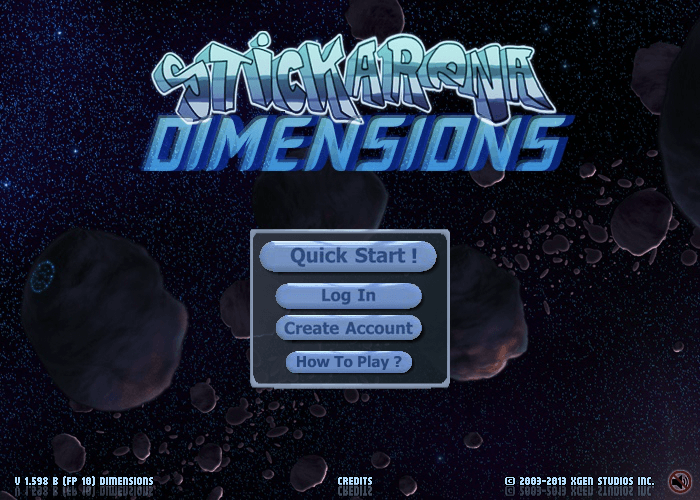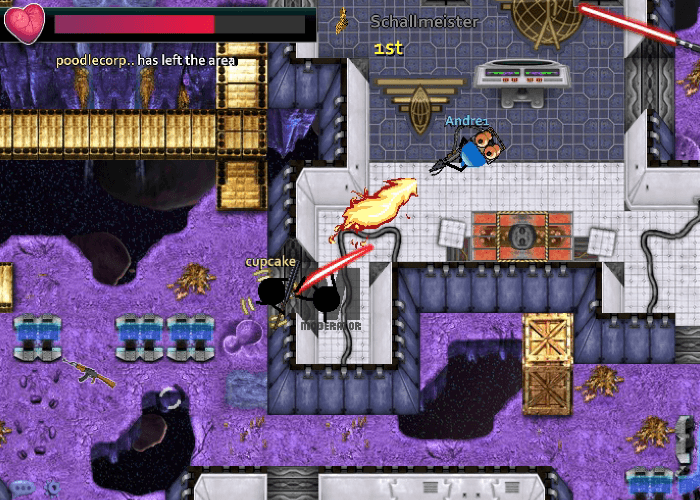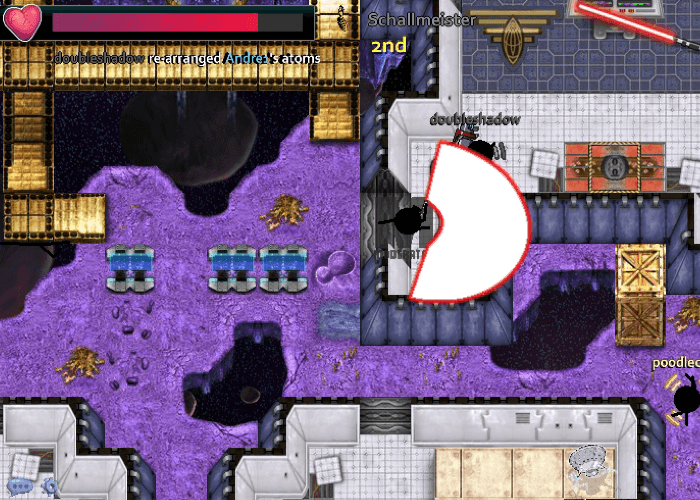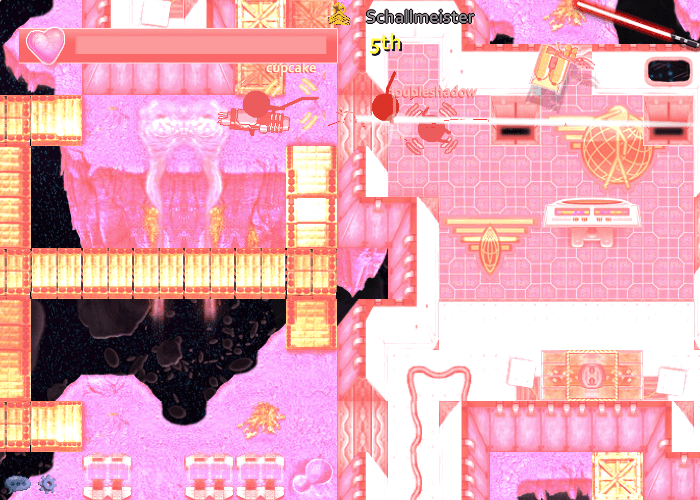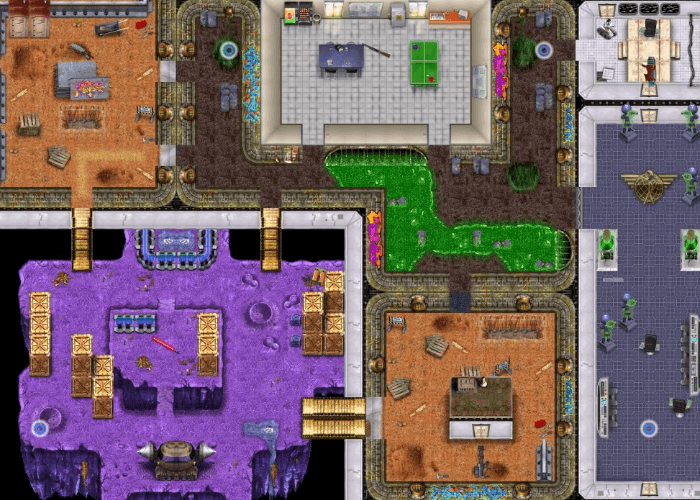 Stick Arena Dimensions
Create a free account to customize your character, save your combat stats and earn higher Ranks. Earn Cred to purchase new spinners, pets and map slots! Climb the leaderboard in a bid for 1st place; can you go all the way to the top?
Platform: Browser
Genre: Action, Shooter, Multiplayer
Buy A Stick Arena Lab Pass!
Are you ready to take fragging to the next level? Join the Stick Arena Elite with a Lab Pass to access exclusive content. Lab pass subscriptions come with bonus in-game "cred" (1000 bonus cred for each month of subscription purchased) to customize spinners and pets!
Lab Pass Exclusives:
6 Incredible Weapons: Flamethrower, Chain Gun, Chainsaw, Rail Gun, Laser Sword
5+ Collectable and Customizable Pets!
20+ Exclusive Dual-Colored Spinners!
Map Editor Save-Slots: Play and share your custom levels!
Grant VIP status to Free Players: Challenge your cheap friends to Lab Pass Exclusive maps and weapons!
Buy Now: