About Smash 2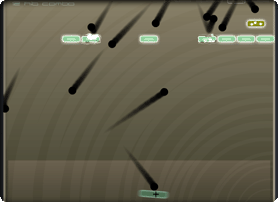 You might also like:
Smash 2 defies the genre; Forget the boring breakout games of the past, this is the tactile revolution. Launch, bounce, and control the ball in your own style.

Smash through bricks with pre-meditated precision and power, rack up combo points and collect wicked powerups.