About Plazma Burst 2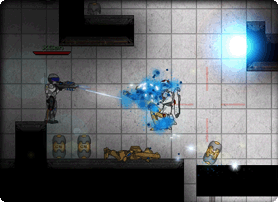 You might also like:
Plazma Burst 2!

The player takes on the role of a Marine, which didn't get sent to past in time to change the history to a better life. In Plazma Burst: Forward to the past, after when our hero's ally was critically damaged in the previous game the marine travels back to the Earth to try traveling back in time once again...

Will fortune smile to him this time?