About Replica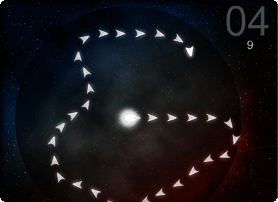 You might also like:
Prepare to face the most evenly matched fight of your life. Test your wits against a true equal: yourself!

Replica will have you shaking your head as you combat your previous self. Can you get out of your own way without tripping over one of many malicious doppelgangers?