About Ultimate Defense 2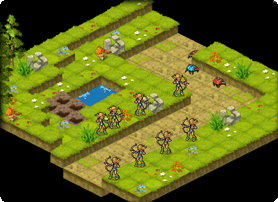 You might also like:
Ultimate Defense 2 is a rich evolution of the tower defense genre. Place units to deal with the incoming swarm of enemies, cast spells to help out your armies and dig for treasure while being careful not to let anything escape.

Enlist archers, mages, ninjas and knights. When properly armed, you will decimate the opposition.