About Sprocket Rocket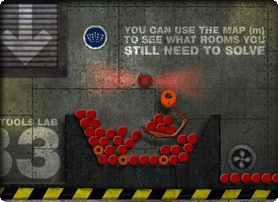 You might also like:
Sprocket Rocket!

Collect cogs to fix your ship to fly to the moon! You'll need creative skills and some madcap ideas to constantly reinvent your rocket and overcome obstacles along the way!

Use the ship editor to create the right cool for the job!