About Murloc RPG 2 Episode 1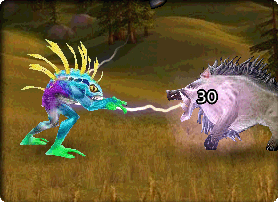 You might also like:
Features:

- 3 completely unique classes
- 130+ items!
- Lots of quests, monsters and areas to explore!
- 12+ unique abilities for each class!
- Fully customizable hotkeys
- Export your save to future episodes!
- Authentic World of Warcraft inspired experience!
- And much more!

Masked Villain is not affiliated with Blizzard or World of Warcraft in any way. This is a fan game, made with love.

Note: Some people reported a graphical slow-down after playing for too long. To fix this issue, save your game and refresh the page. Turning off effects from the settings might help too!