About Hands of War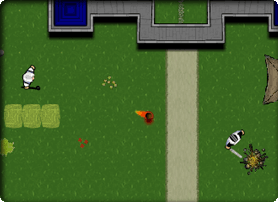 You might also like:
Choose your allies wisely, but know that there are no friends without enemies. Earn your way into favor with one, and find the knife of a rival faction in your backside -- however, the only sure way to find death is to remain neutral.

Level up, collect gear and master the quests with brawn, wit or agility; as a Warrior, Wizard or Ranger. With any choice comes the consequence and you must master your way through, or die trying.