About Da Vinci Cannon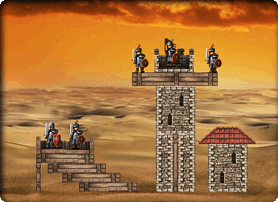 You might also like:
Da Vinci Cannon!

Leonardo Da Vinci was a genius. Many great inventions, but one in particular was lost to time: The Da Vinci Cannon.

Control this machination and decimate those who would stand against you. How dare they underestimate the genius of Da Vinci!

3... 2... 1... FIRE!