About Alliant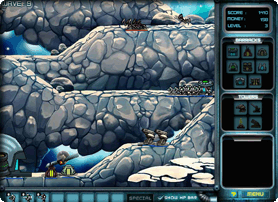 You might also like:
Alliant - Defense of the Colony!

The year 3087. The earth resources have finally met their end. In order to survive the human race must find another planet to sustain themselves. After five years of research a new planet was discovered; a planet that is already inhabited…

In this game you not only defend your base, but also must to destroy the enemy base before it is too late.