Careers at XGen
Looking for an exciting career developing cutting edge technology and next-generation games? XGen Studios, award-winning game developer & publisher with a focus on Digitally Distributed & Browser game markets, seeks to fill the following positions:
Flash / AS3 Game Developer
As a Flash Developer, you will assist in developing cutting edge technology and next-generation browser-based games. In addition, you will help to shape, evolve, and maintain the firm's code base. You must be a highly organized, independent and responsible professional able to successfully implement complex, feature-rich flash games. Candidates will work from our new 104th St downtown Edmonton headquarters in a team of 2-3 programmers, and are expected to communicate tightly and effectively with artists, designers, sound engineers, and producers to develop innovative, highly-successful games with mass-market appeal.
Qualifications
ActionScript 3.0
Flash / Flex APIs
Object-oriented Programming & Design Patterns
Passion for Games & Technology
Client/Server Architecture, 3D Engines, PHP / MySQL, C++ Knowledge and prior Game Development experience are an asset
Candidate should be a team player and must be familiar with working on tight deadlines
Great communication skills
Strong attention to detail
Please forward resumes and portfolios to: careers@xgenstudios.com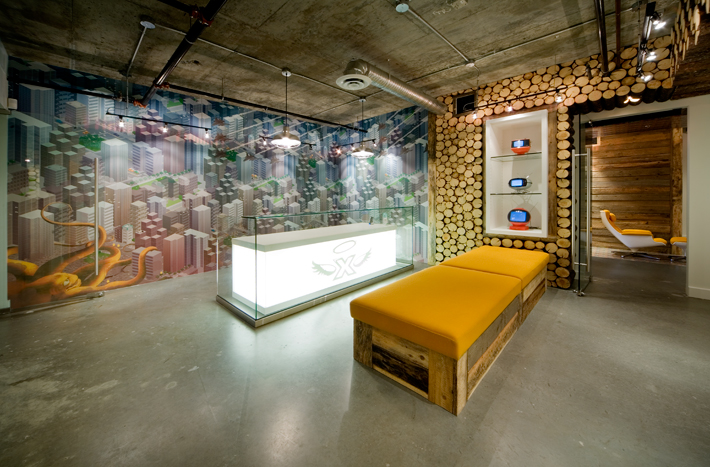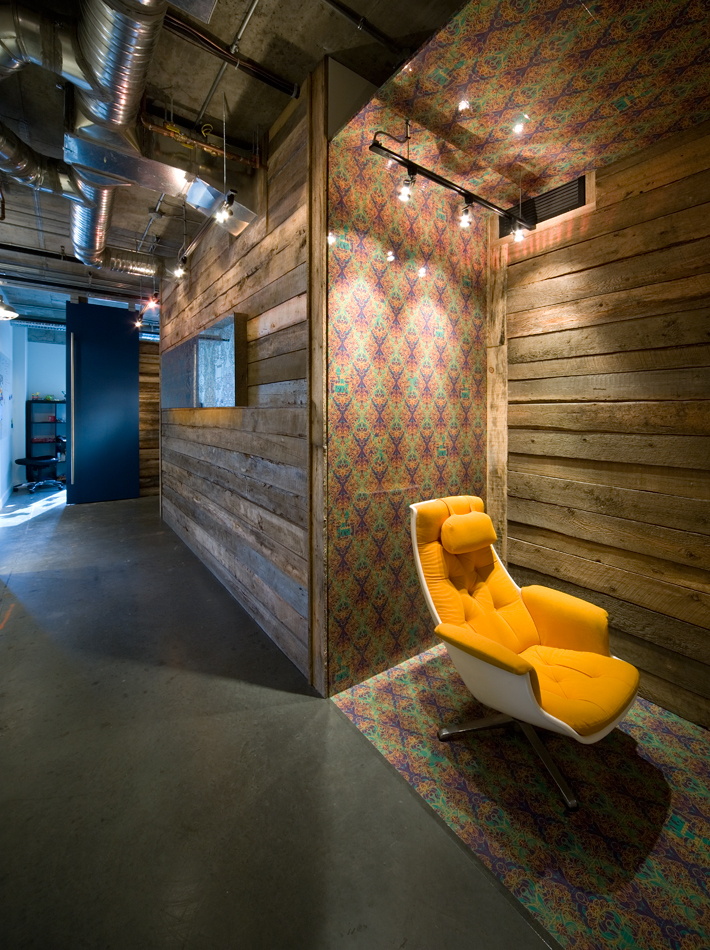 Of course, proper office attire is also required: